PeachSkin ZBrush Material Set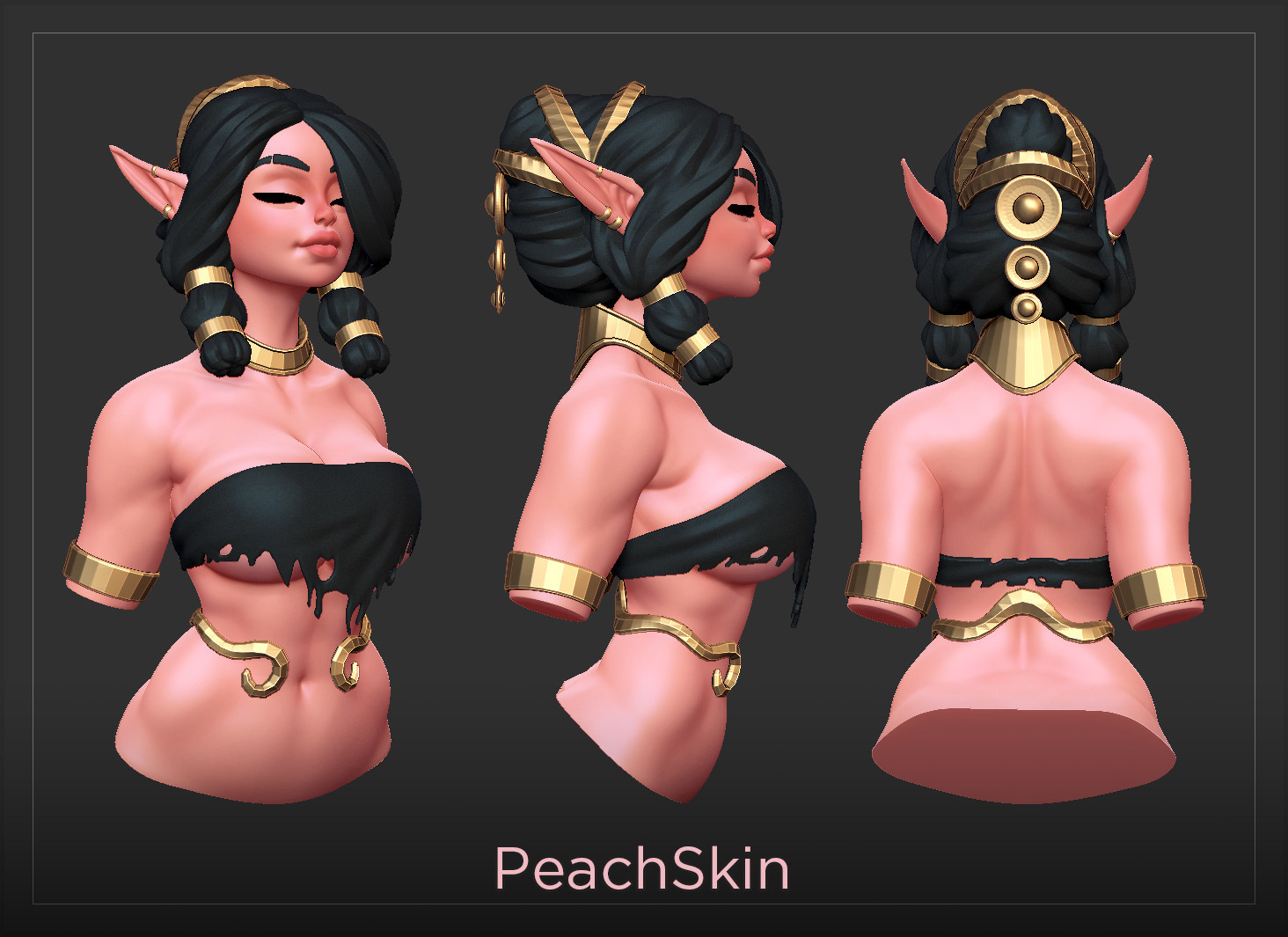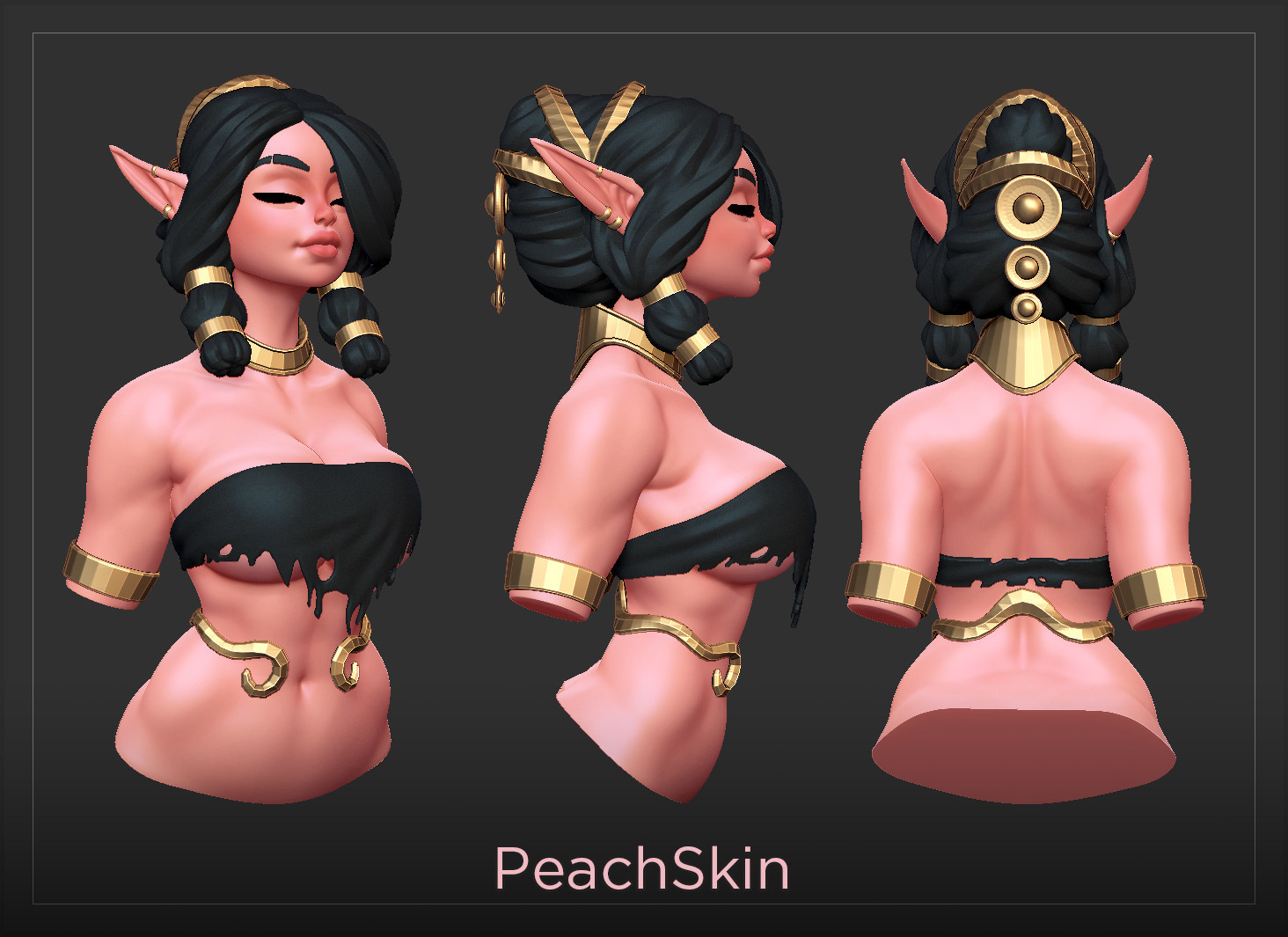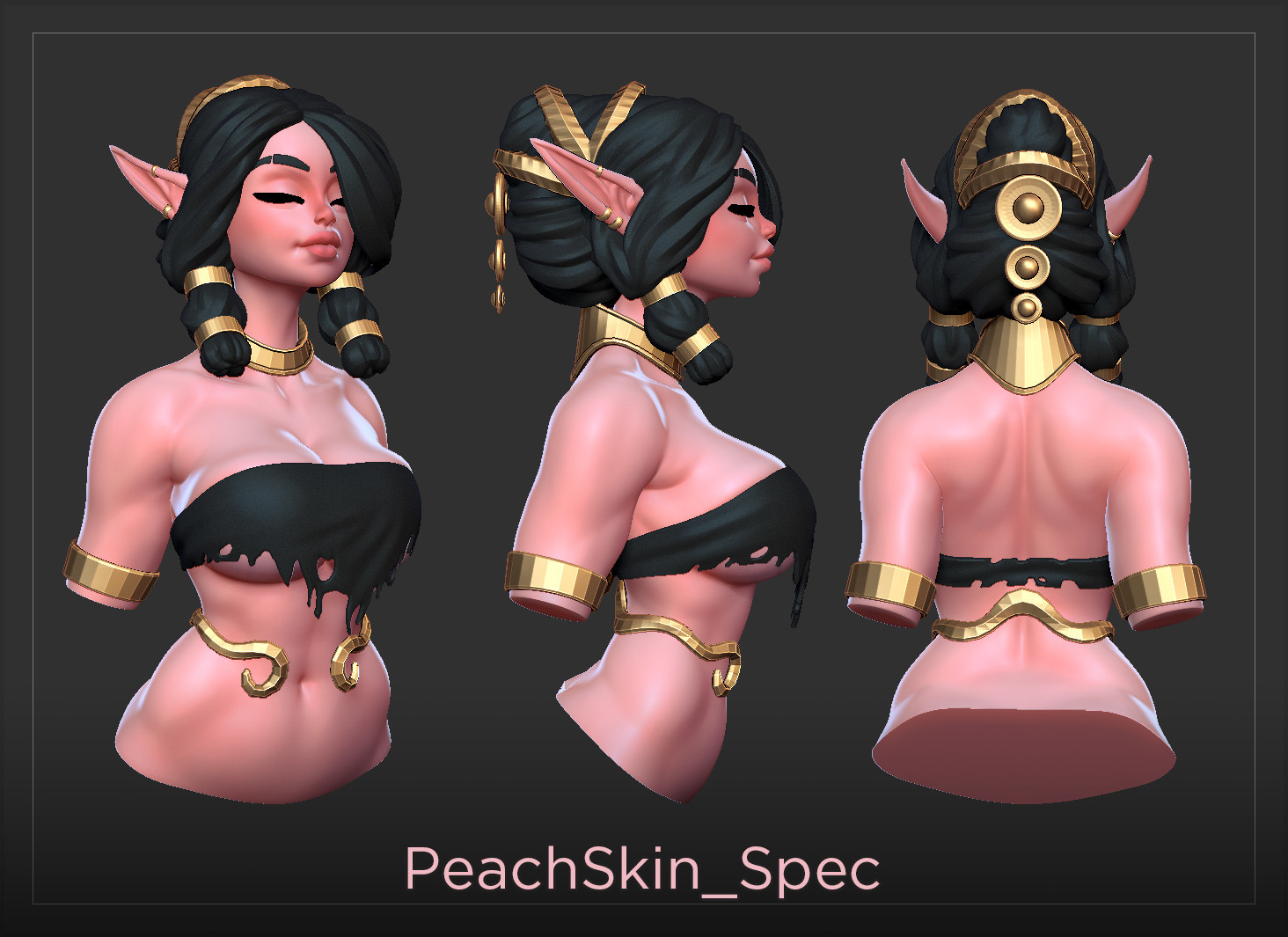 https://mercurialforge.com/store/j70N/peachskin-zbrush-material-set
Copied
You get two custom skin materials for ZBrush that are built to approximate the look of my custom skin rendering technique in the ZBrush viewport.
What You Get
PeachSkin is a vibrant skin material with a soft specular.
PeachSkin_Spec is a subtle yet similar version with a stronger specular effect and rim light.
Tips
• Install to your "ZStartup\Materials" directory
• Make sure to turn on WaxPreview
• Set ObjShadows to between 0.1 - 0.2
• Built for ZBrush 4R8
Release Notes